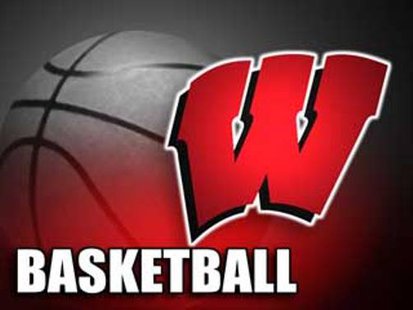 MADISON, WI (LEARFIELD-WSAU)The Wisconsin men's basketball team will try to go 5-and-0 tonight when it hosts Bowling Green. It's the first of four games in the Cancun Challenge -- the first two to be played in Madison, and the rest during the Thanksgiving holiday in Mexico.
The 12th-ranked Badgers are coming off a 103-to-85 home rout of North Dakota on Tuesday night. Frank Kaminsky had a school-record 43 points, and the Badgers scored 100-plus for the first time since 1995.
Bowling Green comes in at 1-and-1, after a 75-to-61 loss to South Florida. Junior Jehvon Clarke leads Bowling Green in scoring, after scoring 17 points in each of his first two games. The Falcons have not played Wisconsin since 1991.
You can hear the game on WSAU with the pre-game show at 6pm