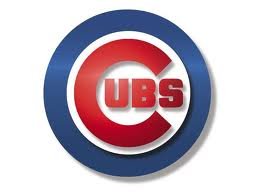 MILWAUKEE, WI (LEARFIELD-WSAU) Mat Gamel is no longer a Milwaukee Brewer. The division-rival Chicago Cubs claimed the 28-year-old first baseman yesterday, after the Brewers put him and infielder Taylor Green on waivers this week.
Gamel has not played in almost two years. He tore the A-C-L in his right knee in May of 2012 while trying to catch a foul pop-up at San Diego. Gamel was expected to return this year, but he tore the same A-C-L at Spring Training, and he did not play a single game.
Brewers' general manager Doug Melvin said he was a little surprised that the Cubs took a chance on Gamel, considering his injury history. Green also missed the entire 2013 season with a hip injury that needed surgery. Melvin said he would contact Green to see if he wants to sign a minor-league deal to stay with Milwaukee.
Meanwhile, Brewers' outfielder Josh Prince and right-hander Nick Bucci were both assigned out-right to Triple-"A" Nashville. That creates two openings on Milwaukee's 40-man roster.