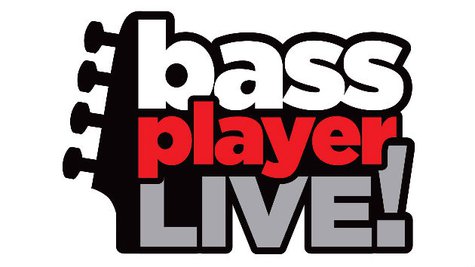 Green Day 's Mike Dirnt and former Metallica bassist Jason Newsted are among the artists who've been added to the list of performers and presenters for the 2013 edition of the Bass Player Live! Concert & Awards Show , which will be held November 9 at the Fonda Theatre in Hollywood, California.
Dirnt will be a presenter at the upcoming musical extravaganza, while Newsted will be performing with Black Sabbath 's Geezer Butler , who is set to receive a special honor at the event. "Terry 'Geezer' Butler is my number one influence and greatest teacher of electric bass in Heavy Metal Music," says Newsted in a statement. "All true metal bassists look up to Geezer as a pioneer and Godfather of our chosen instrument. The best, ever."
Among the other respected musicians who will hit the stage with Geezer include Slipknot / Stone Sour frontman Corey Taylor . Megadeth 's David Ellefson , Anthrax 's Frank Bello and Slayer 's Kerry King .
The concert and awards show is held in conjunction with the annual Bass Player Live! conference, a two-day gathering of musicians, equipment manufacturers and fans that takes place November 9 and 10 at S.I.R. Studios in Hollywood. Among the activities offered at the event are bass clinics, book signings and gear exhibitions.
Visit BassPlayer.com/Live to check out the event's entire activity schedule.
Copyright 2013 ABC News Radio