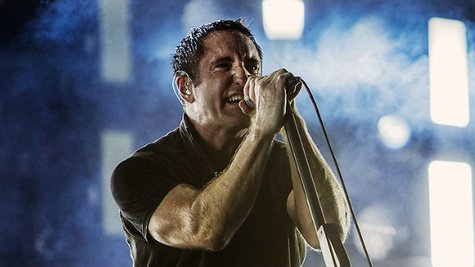 Now that Nine Inch Nails has been around for 25 years, the group can be considered for induction into the Rock and Roll Hall of Fame. Frontman Trent Reznor says while he felt honored to win an Oscar for the score he created with writing partner Atticus Ross for The Social Network , he isn't concerned about being nominated for the Rock Hall.
"I feel neutral about it," he tells Rolling Stone . "The experience of winning the Oscar for Social Network …I'm sure there are some bulls**t aspects to that whole organization, but getting a glimpse into the film world as opposed to the music world, I was immediately impressed by how much more they care about things. It felt like it had some weight to it, and I was flattered."
Nominations for the Rock and Roll Hall of Fame's class of 2014 are expected to be announced in the coming weeks.
Copyright 2013 ABC News Radio