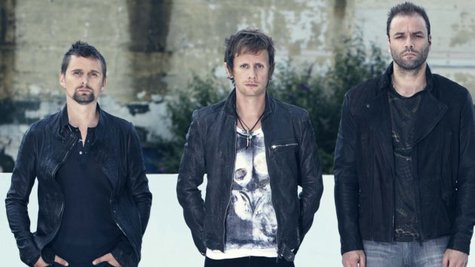 Muse is hitting the silver screen next month. The band has just released a trailer for their first-ever concert film shot in 4K ultra-high-definition, Muse -- Live at Rome Olympic Stadium . As the title reveals, the movie documents the band's performance at the Olympic Stadium in Rome on July 6.
The one-minute clip features snippets of Muse performing three of their popular tracks: "Supremacy," "Uprising," and "Starlight." According to Setlist.fm , the July 6 concert also featured performances of almost every song from Muse's latest release, The 2nd Law , as well as a cover of "Feeling Good" by Leslie Bricusse & Anthony Newley .
While advance screenings of Muse -- Live at Rome Olympic Stadium will be held in 20 cities on November 5, the film will arrive in theaters worldwide on November 6. Visit Film.Muse.mu to find a screening at a theater near you.
Copyright 2013 ABC News Radio