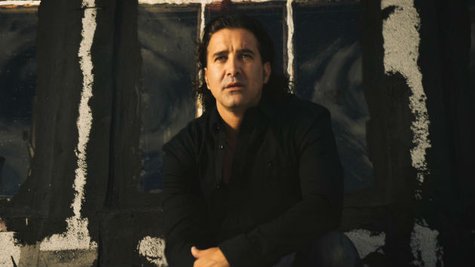 Scott Stapp is ready for you to check out another song from his upcoming second solo effort, Proof of Life .
After posting a lyric video for the release's first single, " Slow Suicide ," the Creed frontman is now offering a stream of another cut, " New Day Coming ," at Wind-up Records' YouTube channel. Stapp says "New Day Coming" is one of his favorite tracks on the album, because it represents his victory overcoming his battle with addiction.
"I'm really connecting with 'New Day Coming,' 'cause it really is symbolic and meaning to my life right now, today, and with this record," he tells Billboard . "I really think that this album signifies the end of a season in my life and the beginning of a new one, and I'm very excited about the next season and very glad the other one is behind me."
Proof of Life will arrive at all the usual outlets on November 5. It features 11 new songs that were inspired by Stapp's recent memoir, Sinner's Creed .
Copyright 2013 ABC News Radio