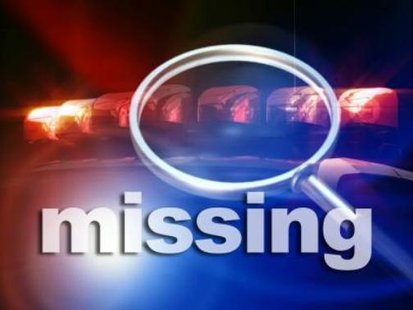 MILWAUKEE (WTAQ) - Milwaukee Police said it was too wet Thursday to search through a garbage dump for evidence in the disappearance of Kelly Dwyer.
It's been raining in Milwaukee. Officers have combed a Menomonee Falls trash site since last weekend, looking for clues about the 27-year-old Dwyer.
Officials say the search will continue when the weather improves.
Dwyer has been missing since October 10th. The last person who reportedly saw her, Kris Zocco, was held under a quarter-million bond Wednesday after he was charged with more than a dozen unrelated child pornography possession charges.
During a hearing in that case, a prosecutor said the 38-year-old Zocco -- Dwyer's boyfriend -- was a person of interest in the woman's disappearance.
Since she vanished, Zocco has also been ordered to stand trial on drug-related charges.