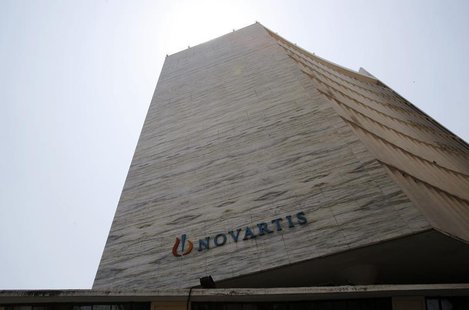 ZURICH (Reuters) - Novartis said on Tuesday its arthritis drug Ilaris was approved in the European Union to treat children aged two years and older.
Novartis said Ilaris is already sold for treating cryopyrin-associated periodic syndromes, a rare inflammatory disorder. Tuesday's approval is for active systemic juvenile idiopathic arthritis (SJIA), a debilitating disease that can affect a child's growth.
The United States approved Ilaris for children in May.
(Reporting By Katharina Bart)