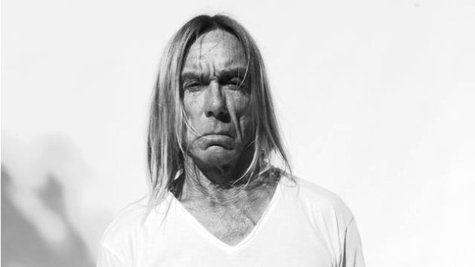 Iggy Pop will lend his distinctive voice next month to a project that has nothing to do with rock and roll, according to Entertainment Weekly .
Iggy will play the voice of the Caterpillar in Once Upon a Time in Wonderland , a new ABC series that premieres October 10 at 8:00 p.m. ET. The show is a spinoff from the fairy tale themed hit Once Upon a Time . As you may recall, Roger Daltrey was originally supposed to voice the part of the Caterpillar -- a part he'd voiced in an episode of Once Upon a Time . But when the Who singer had a schedule conflict, the man with the "lust for life" was happy to step in.
Other Wonderland c haracter voices include John Lithgow and Keith David who will play the White Rabbit and the Cheshire Cat, respectively.
Copyright 2013 ABC News Radio