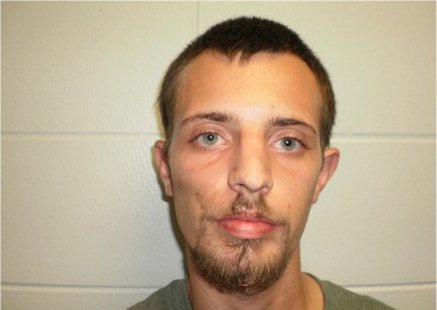 UNDATED (WSAU) The man accused of attacking a police officer during the Tomahawk Fall Ride was in court yesterday. Bond was set at $20,000 for 21-year-old Brian Johnson of Rhinelander. He's been unable to post the money, so he's still in the Lincoln County Jail.
Last weekend Johnson allegedly attacked officer Mark Heckendorf, who was breaking up a fight while working crowd control at the event. Heckendorf suffered a concussion and a broken tooth. He's since been released from the hospital.
Johnson is charged with battery against a law enforcement officer, resisting an officer, and disorderly conduct. He'll be back in court for a preliminary hearing on September 25.