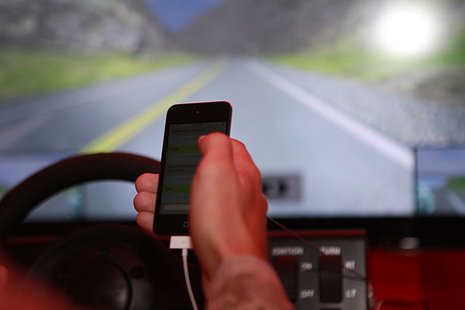 WAUSAU, Wis (WSAU) Next month Wausau will consider a ban on using your cellphone while driving. Marshfield and Wisconsin Rapids already have similar ordinances on the books.
The ordinance would be introduced in committee and would need to be approved there before going onto the full city council. The process will start in October. The "pull over to talk" proposal could be law by the end of the year.
In addition to local ordinances, Wisconsin has a state-wide ban on texting while driving. And drivers with learning permits are not allowed to talk on their cellphones behind the wheel.