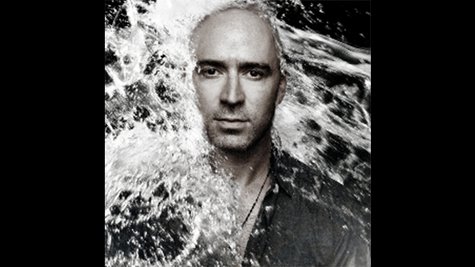 Ed Kowalczyk is alive, well and covering Imagine Dragons . The former singer of Live stopped in to Australian radio station Triple M and played an acoustic cover of the Dragons hit "Radioactive" while on tour Down Under. Kowalcyk posted the video on his Facebook page , saying he loved the song because it reminded him of a now-deceased friend and also because "it's a great melody, and I like those."
Kowalczyk has had a rough few years since splitting with Live in 2009. He was sued twice by his former band -- once for a publishing deal gone bad and the other for trademark infringement, for referring to himself as "Ed Kowalczyk of Live" in solo advertising. Both of those lawsuits were quietly settled; in an interview with Rolling Stone late last year, Kowalczyk said that he was "completely dumbfounded by [the] actions and activities" of his former band mates, who had been his friends since forming the band to compete in a middle school talent show.
Ed Kowalczyk's next show is in Rome, GA on April 25.
Copyright 2014 ABC News Radio