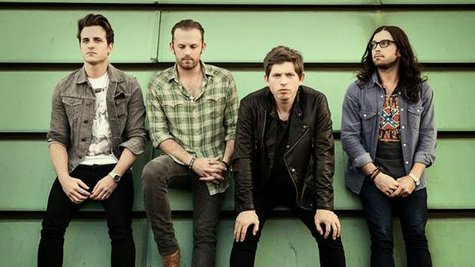 If you attended the Kings of Leon concert in Seattle on March 28, pay extra close attention to your health. The Washington State Department of Health says a woman in her 20s attended the show after she became contagious with measles a few days earlier.
The department has posted on its website a complete list of locations where the woman, who lives in Whatcom County, Washington, visited on the day of the concert, as well as the day after. It urges anyone who was at one of the locations at the stated times to consult a health care professional if they had not received a measles vaccination and have developed an illness.
The Kings of Leon are set to perform in Tulsa, Oklahoma, on Tuesday.
Copyright 2014 ABC News Radio