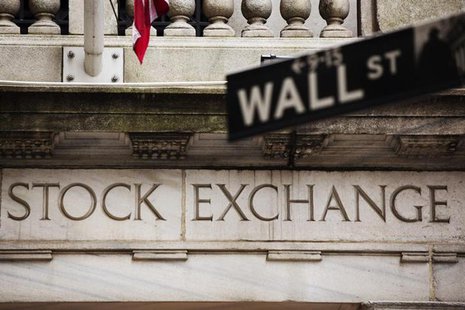 UNDATED (WSAU) A former Weston man is accused of ripping off investors - including his own family members - by claiming to be a stock broker. 34-year-old Andy Vang used fake business cards and letterhead, and stole more than $170,000 from would-be clients.
Prosecutors say before that he pretended to be a doctor at St. Clare's Hospital.
A criminal complaint says Vang told his victims that he'd put their money into blue-chip stocks like Apple and Hewlett-Packard. One family was told if they invested $30,000, they'd get back $1.9-million in five years.
A brokerage house in Madison that Vang claimed to work for received calls from his clients. They filed a complaint with state regulators.
Vang faces 25 counts of fraud and identity theft, and prosecutors say it's likely that other victims will come forward. Bond was set at $200,000.