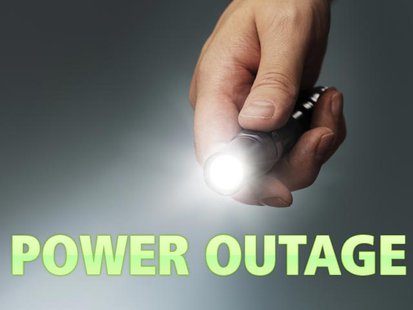 WAUSAU, Wis (WSAU) About 3,000 Wisconsin Public Service customers were without electricity on Wausau's west side Sunday night. The problem was a blown transformer.
Power was restored for most homes and businesses in the area around 11pm.
WPS also reported an outage early Monday morning in Antigo. It affected about 20 homes.