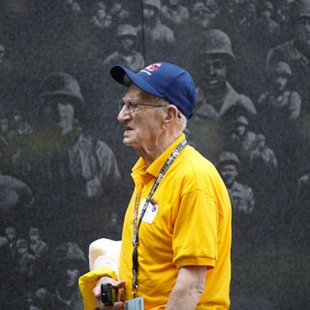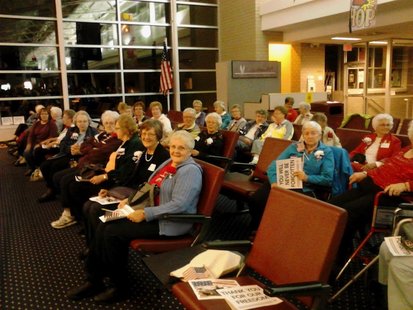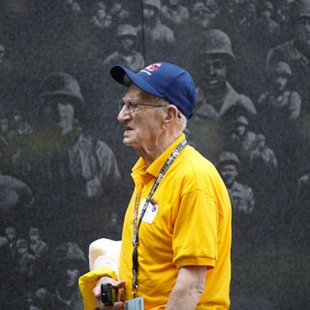 UNDATED (WSAU) The latest Never Forgotten Honor Flight takes off this morning from Central Wisconsin Airport. A group of 83 veterans and their chaperones will spend the day in Washington DC touring the memorials and monuments built in their honor. Most of the vets served in World War Two or the Korean War.
They gathered for a pre-take-off dinner in Wausau last night, and are scheduled to fly to Washington at 6am this morning. They'll return at 10pm tonight, and those who'd like to welcome them home should gather at the main terminal at CWA starting at 8pm.
The next honor flight is scheduled for May 19th. There will be additional flights in September and October.