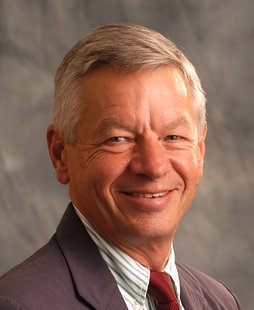 UNDATED (WRN) Tom Petri will not run for Congress this year.
The veteran Republican congressman will make the announcement today during a town hall meeting in his district, according to his office. Petri, seen as a moderate in a Republican Party increasingly moving to the right, was already facing a primary challenge from conservative GOP state Senate Glenn Grothman.
News that Petri won't seek reelection lead Republican state Representative Duey Strobel to enter the race over the weekend, and GOP Senator Joe Liebhman says he's also considering getting into the race in the Republican leaning 6th District.
Petri was first elected to Congress in a 1979 special election and has been reelected ever since, often running with no Democratic opposition.