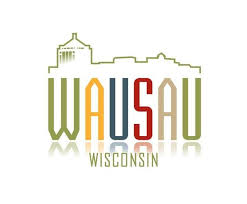 WAUSAU, Wis (WSAU) The Wausau City Council gave $650,000 worth of incentive money to a new company that will move into the city's industrial park. Many council members are now complaining that they didn't know that a direct competitor is also planning to expand into the industrial park without such a gift.
The new company is Ordered Motion Systems. The Wausau Daily Herald reports the city funding will be used to move a construction crane into the area to expand the Fiscars building and to build a parking structure. The funding request came to the City Council on 24-hours notice, and without information about the new company.
Another company - Jarp Industries of Schofield - is also planning to expand into the industrial park. They've complained to the mayor and to some council members that they make similar products, and are not receiving the gifts from the city as their competitor.
Both companies will add about 20 new employees. Ordered Motion Systems could expand to 50 workers in the next year or two.