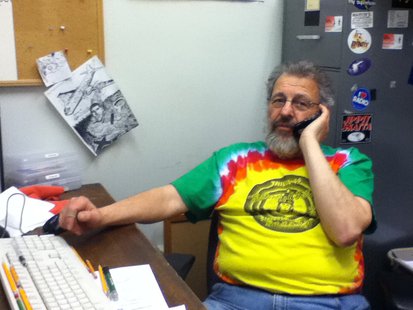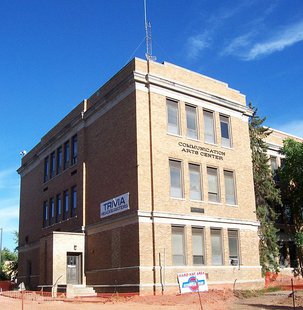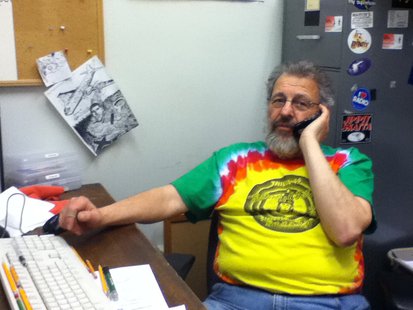 STEVENS POINT, Wis. (WSAU) -- Over 370 teams with thousands of individual players took part in the World's Largest Trivia Contest hosted by the University of Wisconsin Stevens Point this weekend. The teams hear questions over the college radio and local access television stations, and usually have the time it takes to play two songs to call in their answers.
This year's winner also won last year. "Dad's Computers" totalled 21,655 points to take the trophy. Team member Eric Hamas says they've participated for many years, but only reached the top recently. Hamas says this victory is different than last year's first trophy, but still lots of work in preparation.
Hundreds of volunteers run the contest, tally the scores, and answer the phones during the 54 straight hours of the contest every year.
Team Scores can be found here.