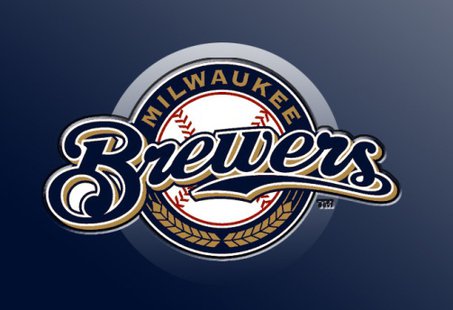 MILWAUKEE, WI (LEARFIELD-WSAU) Brewers' pitching prospect Johnny Hellweg has a torn ulnar collateral ligament in his throwing elbow. The right-hander is seeking a second opinion from specialist James Andrews on whether he'll need Tommy John reconstructive surgery. If he gets the operation, it would sideline Hellweg for 12-to-18-months.
Brewers' assistant general manager Gord Ash said the team would wait for Andrews' opinion before deciding what to do. Hellweg was examined yesterday by team doctor William Raasch. That was after he felt a pop in his elbow while pitching on Sunday at Omaha.
The 25-year-old Hellweg was acquired by the Brewers almost two years ago, in the trade that sent Zack Greinke to the Angels and brought Jean Segura and pitching prospect Ariel Pena to Milwaukee.
Hellweg struggled in his Major League debut last season, going 1-and-4 with the Crew with a six-point-seven-five E-R-A in seven starts and one relief appearance. At Nashville this year, he was 1-and-2 with an E-R-A of almost five.