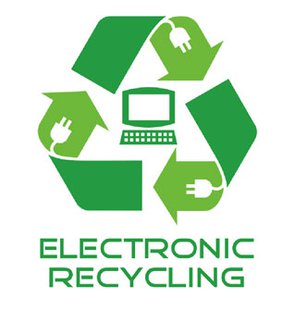 ANTIGO, Wis. (WSAU) -- If you're in the Antigo area, it's a good day to clean out broken electronics and appliances. AVAIL of Antigo and Wausau's Good News Project are collecting recyclable electronics at the Langlade County Fairgrounds from 9:00 a.m. until Noon.
It's a good way to keep old computers, monitors, printers, microwave ovens, phones, and TV's out of the landfill so the plastics and metals can be recycled.
It costs 30 cents per pound to recycle your items, which is cheaper than many municipal collection fees.
More information about the Good News Project is available at WSAU.com, including their phone number.