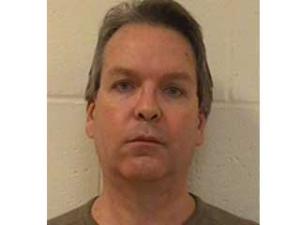 WAUSAU, Wis. (WSAU) -- A former Wausau businessman has been found guilty of several felony crimes, including sexual assault of a teenager, racketeering, theft, and securities fraud. Jay Fischer pled guilty to the two sexual assault charges, and no contest to seven other charges before Marathon County Judge Greg Huber Friday.
Fischer previously operated Valley Title, and used the business as a title agent when refinancing a mortgage or purchasing a house. Fischer received more than one million dollars from ten real estate transactions in 2009 and 2010. Fischer reportedly failed to pay off the old mortgages, resulting in dual active mortgages on the homes. Fischer later satisfied only two of the mortgages after the homeowners discovered the dual mortgages. Fischer also purchased a Waupaca County campground in January 2011 using funds from four investors in what the court determined was securities fraud.
Judge Huber ordered a presentence investigation. A sentencing date will be scheduled soon.