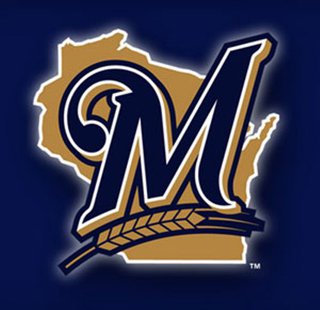 ST. LOUIS, MO (WSAU-TSN) - Allen Craig went 4-for-5 with a solo homer and three RBI in the St. Louis Cardinals' 9-3 victory over the Milwaukee Brewers on Wednesday.
Matt Adams hit a three-run homer for the Cardinals, who avoided a three-game sweep. Jon Jay went 3-for-4 with an RBI and two runs scored.
St. Louis starter Shelby Miller (3-2) remained unbeaten in his career against Milwaukee, giving up three runs on six hits with three walks over six-plus innings. The right-hander improved to 5-0 lifetime against the Brewers.
Mark Reynolds and Carlos Gomez homered for Milwaukee, which went 0-for-8 with runners in scoring position and stranded nine.
Milwaukee starter Matt Garza (1-3) left in the fourth inning with a right thumb contusion. Prior to the injury, he gave up five runs on five hits with four strikeouts and four walks.
Wei-Chung Wang replaced Garza and allowed four runs on six hits over three innings.
The Brewers win the series two games to one, but losing this game means the Brewers will not tie an old record set by the Yankees for getting 21 wins in the month of April. The Brewers are now 20-8, 11-2 on the road this season.