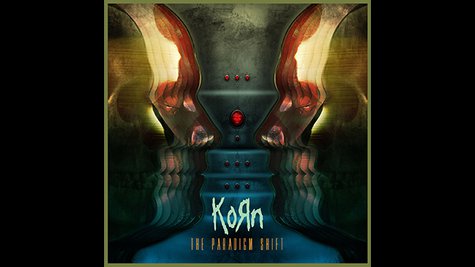 Korn 's new single is called "Hater," and it's not hard to figure out from the lyrics that it's about being bullied. Now the band is turning the cameras on its fans, asking fans who have had the misfortune to be the target of bullying to tell their stories.
In a Facebook post , the members of Korn call for video submissions using the following questions as guidelines: "What did the bully, abuser, or hater do...and how did it make you feel?"
Submissions should be short, the audio quality should be good, the actual names of the people involved should not be used and the person on-camera should wear clothing without logos -- unless it's Korn's logo.
Complete rules are available on Korn's Facebook page , and submissions should be sent to KornHaterVideo@gmail.com
Follow @ABCNewsRadio Copyright 2014 ABC News Radio