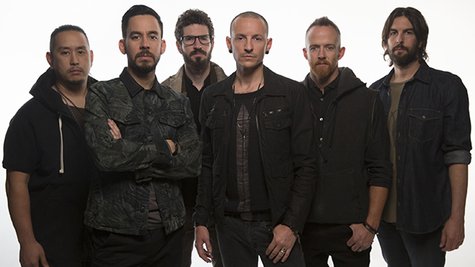 Joe Hahn of Linkin Park has released the trailer for Mall , his directorial debut.
Slated for release on October 17, the film is based on the Eric Bogosian book by the same name. The movie focuses on a group of people who've just survived a mall shooting. It stars Vincent D'Onofrio , Gina Gershon and Cameron Monaghan of Shameless .
Hahn has directed more than two dozen Linkin Park videos, including their latest, "Until It's Gone."
Linkin Park is currently on its Carnivores tour, which kicked off August 8.
Follow @ABCNewsRadio
Copyright 2014 ABC News Radio