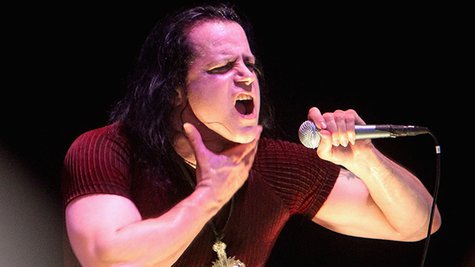 If you got up this morning with the feeling that somehow, today was going to be special, maybe this this why: Glenn Danzig is doing an EP of Elvis Presley covers.
The Danzig frontman posts on his Facebook page , " So strange how things happen. Working in studio all this week on 'Danzig sings Elvis' ep & tonight is anniversary of day Elvis died." He adds, "RIP EAP," for "Rest in peace, Elvis Aaron Presley."
Elvis died 37 years ago last Saturday, when Danzig wrote his post.
Danzig Sings Elvis , if that indeed is the EP's title, is due out sometime next year, according to Blabbermouth .
Follow @ABCNewsRadio
Copyright 2014 ABC News Radio