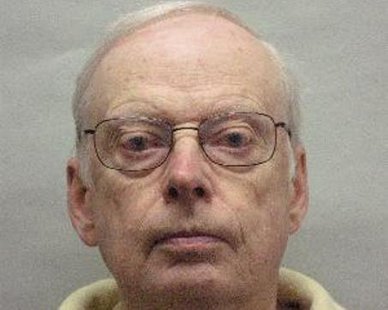 STEVENS POINT, Wis. (WSAU) -- A former college professor that's now a registered sex offender is back in trouble. 75-year-old Gordon Miller of Stevens Point was found guilty over 14 years ago when he entered a no contest plea to videotaping naked boys at the YMCA. He withdrew his plea after the Supreme Court struck down the law he was convicted on, which led to a conviction on lesser charges and just under three years in prison plus 20 years probation.
Recently, Miller was caught possessing child pornography at a senior center, and was charged with ten new counts of possessing an image of a minor without consent.
Miller was supposed to show up for an initial appearance in Portage County court Monday. He didn't appear. Court Commissioner David Worzalla issued a warrant for Miller's arrest.
Anyone with information about Gordon Miller's whereabouts is encouraged to contact their nearest law enforcement agency. The Portage County Sheriff's Department number is 715-346-1400.