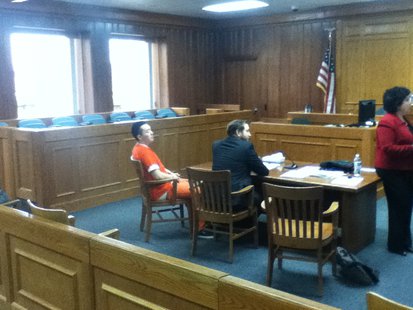 WAUSAU, Wis. (WSAU) -- The Minnesota man convicted in the shooting death of his girlfriend in Weston will find out his fate today.
23-year-old Richi Vue was convicted last October of first-degree reckless homicide for shooting 20-year-old Lee Xiong in a Weston apartment in what's described as an argument over drugs and money. Vue was also tied to the theft of several guns and at least one vehicle.
Vue pled guilty to the murder under a plea bargain. Additional charges of being a felon possessing a firearm, operating a vehicle without the owner's consent, and fleeing an officer were dismissed but will be read in at the time of sentencing.
That sentencing is scheduled for today starting at 1 pm.