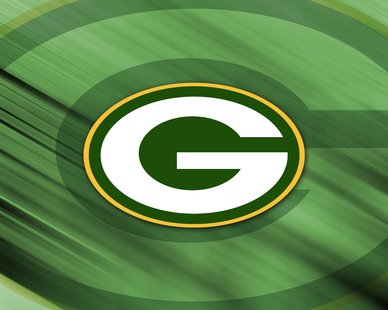 GREEN BAY, WI (LEARFIELD-WSAU) We won't know for sure until March, but the Green Bay Packers are said to be about 28-million dollars under the projected N-F-L salary cap for this fall.
The Milwaukee Journal Sentinel says the Packers have about the seventh-highest salary cap room among the 32 teams in the league. But that could change quickly, once the Packers start re-signing some of the 17 players who are un-restricted free agents.
The list includes defensive lineman B-J Raji, corner Sam Shields, fullback John Kuhn, running back James Starks, and tight end Jermichael Finley -- who may or may not play again after fusion surgery for a serious neck injury last season.
Projections are that the cap will be 126-point-three million dollars to 128-million just before free agency begins early next month.