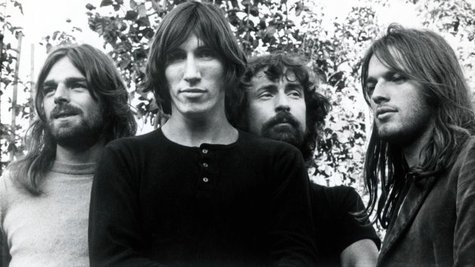 Pink Floyd made a musical appearance in an unlikely venue this past weekend: a women's Olympic figure skating event in Sochi.
During the short program individual portion of the Team Figure Skating competition -- which often sees skaters performing to romantic, classical soundtracks -- U.S. Women's Figure Skating Team member Ashley Wagner glided, spun and leapt to the psychedelic strains of Floyd's 1975 track "Shine On You Crazy Diamond." In televised Olympic interviews, the 22-year-old skater from California talked about her image as a strong, independent woman, and she told E! Online, "I'm skating to 'Shine On Your Crazy Diamond' by Pink Floyd, so I'm going with a sexy rocker vibe."
Wagner finished fourth in the individual competition, helping the U.S. Figure Skating Team win the bronze medal in the team event.
Copyright 2014 ABC News Radio