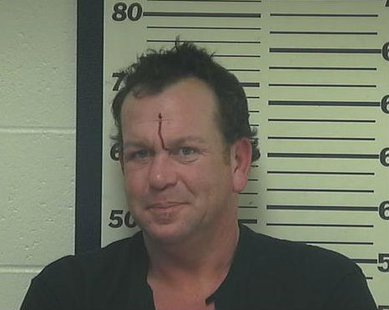 MEDFORD, Wis. (WSAU) -- Charges have been filed against a Medford man who got into a standoff with deputies back in January.
42-year-old Timothy R. Phillips was in court today for a bond hearing. He'll will be charged with recklessly endangering safety, operating a firearm while intoxicated, resisting an officer and disorderly conduct on March 11 when he makes an adjoured initial appearance.
Taylor County Sheriff Bruce Daniels says the incident started with a call from a woman at a Perkins Street address reporting a man with a long gun was inside, and discharged the weapon through a window. The woman tried to persuade the man to put the gun down, but he didn't.
Phillips told police who arrived that he wanted to perform "suicide by cop." Negotiators were able to reach him by telephone about an hour later, and Phillips left the house with his firearm. Daniels says officers continued to tell Phillips to drop the weapon, which he eventually did. After a brief physical confrontation, Phillips was taken into custody.
Phillips is free after posting a $10,000 cash bond.