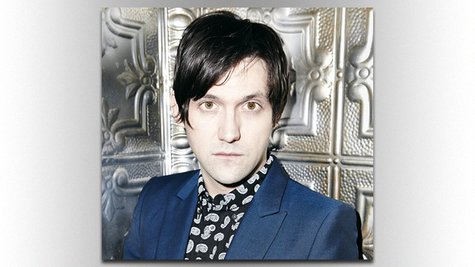 Conor Oberst reportedly is suing a woman whom he says falsely claimed he raped her more than a decade ago.
TMZ reports the woman alleged on a website in December that the Bright Eyes singer sexually assaulted her following a concert of his in North Carolina in 2003. She says she was 16 at the time.
Oberst says he has never met the woman, and that she has made positive statements about him and his band as recently as last year. He argues that the allegations are defamatory and have damaged his reputation. He seeks more than a million dollars in damages.
Copyright 2014 ABC News Radio