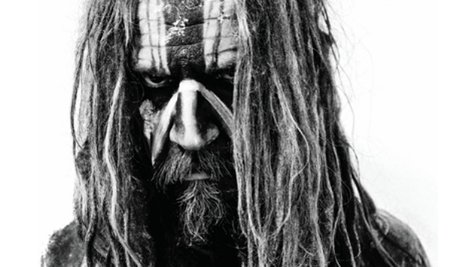 Rob Zombie has shelved a hockey film he'd been working on in order to make another horror film. Zombie had been working on a film called Broad Street Bullies about the Philadelphia Flyers NHL team for about two years. But speaking to New Zealand's 3 News recently, he says he's put that project on the backburner "because something else popped up."
Zombie says the new film was an idea he just casually mentioned to someone in the film business, and they jumped at it. "I said the idea and they go, 'We'll make that!'" he tells the reporter. And from there it turned into a bidding war.
He didn't say much about the new film, but did say "I think it's something fans of the other stuff will like. Probably fans of The Devil's Rejects will enjoy the most." The Devil's Rejects is a 2005 film written and directed by Zombie as a sequel to his 2003 film House of 1000 Corpses .
Zombie is in the midst of a tour of Australia and New Zealand.
Copyright 2014 ABC News Radio