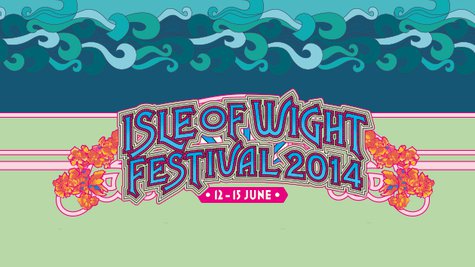 The lineup has been announced for the third and final night of the 2014 Isle of Wight Festival in southern England on Sunday, June 15. Kings of Leon will headline the closing concert, with Fall Out Boy, Suede, Passenger, Ella Eyre and The Move supporting.
Those bands join the previously-announced roster that includes Red Hot Chili Peppers , Biffy Clyro , The Waterboys , The Specials , The 1975 and others.
The Isle of Wight Festival was originally a counterculture event that took place in 1968, 1969 and 1970. It was then canceled by the passage of the Isle of Wight Act by Parliament, which made it unlawful for more than 5000 people to congregate on the island. The Festival was revived in 2002, making 2014 its 13th consecutive year.
The festival runs June 12-15. For more information, visit IsleofWightFestival.com .
Copyright 2014 ABC News Radio