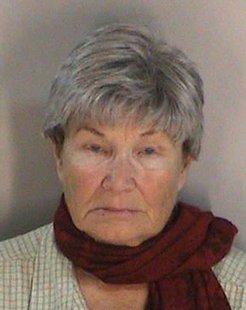 WAUPACA, Wis (WSAU) A trial date has been set for a Clintonville woman accused of neglecting horses on her property. 71-year-old Barbara Thiry will face a Waupaca County jury on April 9.
She's charged with 15 counts of animal neglect after five horses were seized late last year. A neighbor at a farm she used to run in Kewaunee says horse heads and carcasses were found in a barn there. It's thought that the surviving horses were moved from Kewaunee to Clintonville last September. Those animals were malnourished and didn't have proper shelter, according to a criminal complaint.
Thiry has already entered a not-guilty plea.