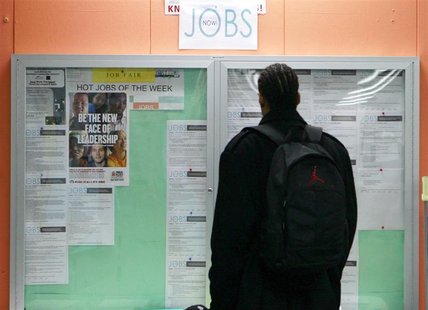 MADISON, Wis. (WSAU) -- The state workforce development department says there's been some significant growth in the state's apprenticeship programs.
The department has seen a 31 percent increase in apprenticeship contracts in 2013. "Wisconsin's economy is improving, employers are hiring and increasingly taking advantage of our Wisconsin Apprenticeship program so that workers have the right skills," Secretary Reggie Newson said. "The unemployed and underemployed also see this proven on-the-job training program as one way to get a good job. The numbers last year show it. We saw growth in all three major trade sectors, construction, manufacturing and services, the best we've growth we've seen in three years."
State apprenticeship standards director Karen Morgan says those in the programs already have jobs, which is important. "As they progress through the apprenticeship program, their income goes up. So why they complete the program, they are generally earning family supporting wages." And it's not just industrial and construction jobs that are seeing apprenticeships these days. "Barber/cosmetology is one of our big programs, we have apprenticeship programs in protective services, and we have a programs in the utility industry."
The department will be hosting a special conference on apprenticeship this weekend in Wisconsin Dells, and will focus on helping students in high school get exposure to the available programs.
For conference details and registration, visit: http://dwd.wisconsin.gov/apprenticeship/conference/default.htm.