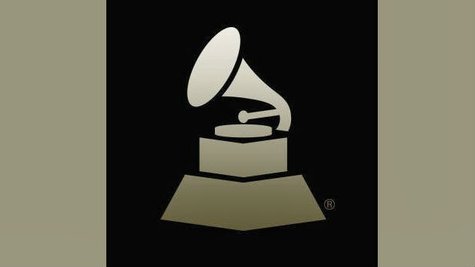 Nine Inch Nails , Queens of the Stone Age and Dave Grohl have been added to the lineup of entertainers at the Grammy Awards this weekend. All three artists will take the stage together to perform during the show's finale, along with Fleetwood Mac singer/guitarist Lindsey Buckingham , who was featured on NIN's first album in five years, Hesitation Marks . The upcoming performance marks the first time both Nine Inch Nails and Queens of the Stone Age have played at a Grammy ceremony.
Queens of the Stone Age and Grohl are each up for two awards at the event, while NIN is up for one. QOTSA scored nominations for Best Rock Album for …Like Clockwork and Best Rock Performance for "My God Is the Sun," while the Foo Fighters frontman is up for Best Compilation Soundtrack for Visual Media for the soundtrack to his Sound City documentary, Sound City: Real to Reel , and for Best Rock Song for "Cut Me Some Slack," a song included on the soundtrack that features former Nirvana members Krist Novoselic and Pat Smear , and Paul McCartney . Nine Inch Nails got a nod for Best Alternative Music Album for Hesitation Marks .
A number of rockers will also be on stage presenting awards at the Grammys, including Black Sabbath , 30 Seconds to Mars frontman Jared Leto , and Aerosmith 's Steven Tyler .
The Grammys ceremony airs on CBS Sunday.
Copyright 2014 ABC News Radio