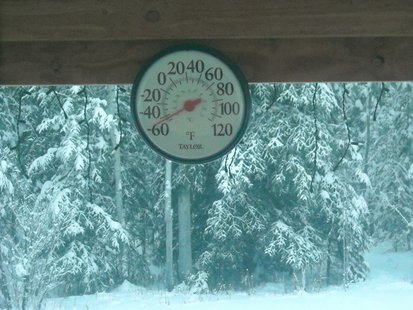 WESTON, Wis. (WSAU) - There's another cold weather day off for many students in the area, but that could mean an overall longer school year.
This year, extreme cold has already caused some districts to miss from four to six days, and many have a few snow days on top of that. The State Department of Public Instruction requires schools to conduct 180 instructional days each school year. DC Everest Administrative services supervisor Aaron Nelson says the district is hitting their limit on DPI allowable weather days. "We can only have up to 5 parent parent-teacher conference days and three weather days, so we're over that boundary."
Since school is cancelled tomorrow, Nelson says they'll have to burn their last reserve day. "May 5th, which is is a snow make up day we set aside just in case we do exceed those three days that we're off, we will have school that specific day."
That means students will be happy to get a day off now, but regretting it when summer vacation starts late. It could get even worse, including more days to the end of the school year or longer school days in general. Nelson says says they're not going to lengthen school days in the Everest district. "It's not helpful for us to add minutes of instruction onto the days because right now we're going to be short of days, not minutes."
March is typically a snowy month, so there may be additional days off from school.