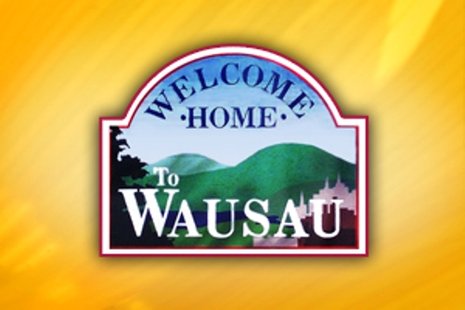 WAUSAU, Wis (WSAU) The controversial and expensive bird sculptures on the Highway 52 median in Wausau were paid for and installed in violation of state law and local ordinance. An outside lawyer reviewed the project and issued a report to city leaders.
The findings by the Axley Brynelson Law Firm in Madison says the city should have put the project out for competitive bidding. The city also didn't follow procedures by notifying the state of a public works project costing more than $100,000. The city also did not apply proper wage rates for a public works project. The city says it's investigating whether more money is owed to companies that did the work.
The bird sculptures were installed last year, and cost $116,000.
Several city council members are calling for an investigation into staff members who approved the project. Wausau mayor Jim Tipple issued a statement yesterday saying he takes the matter seriously, and is reviewing the lawyer's report.