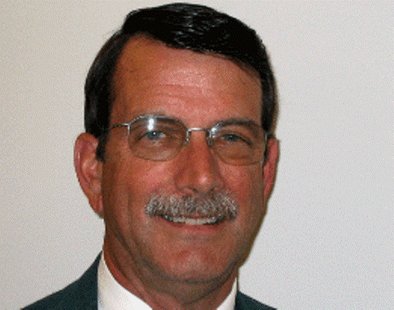 WAUSAU, Wis. (WSAU) -- Wausau's city council voted to override Mayor Jim Tipple's veto of the alcohol server's ordinance. That does not mean the issue is resolved.
Many city council members support the ordinance to restrict bartenders and servers to .04 blood alcohol levels, so they can effectively do their jobs, monitor crowds, and prevent intoxicated people from being over served and trying to drive a vehicle. Some council members and Mayor Jim Tipple say there should have been more public involvement before the vote earlier this month.
On an 8-2 vote, Mayor Tipple's veto was overridden. Tipple says he would have preferred not putting the ordinance on the books until more discussion was held. "The unfortunate part of it, it should have been stay the veto and then continue the discussions and come back with an ordinance. Now, we have an ordinance with no public input, but I'm trusting the process, that they will come back with any changes that they want or agreement that what they have out there is what the majority wants." Tipple says the city needs an ordinance like this, but the process moved very quickly and in his opinion, didn't give the public adequate time to get involved in discussions. Council President Lisa Rasmussen disagrees, saying there was nothing wrong with the process. "I will not accept an assertion that our process was flawed or improper in any way. We researched a topic. We identified a problem. We brought forth an option. We posted it. We talked about it in committee and we talked about it on this council floor like we did everything else. Dogs, cats, vagrants, public drunkenness, the list is long. We did that right."
Rasmussen says Weston is also prepared to vote on a similar ordinance, but their vote was postponed because weather forced officials to cancel their meeting Monday.
Now, Wausau has an ordinance on the books that will be enforceable as soon as it's published, perhaps late Wednesday. Tipple says until changes are made, it's enforceable as written. "It's up to the police department to enforce it. They have followed this ordinance. They're already in the bars, anyway, but I think the concern of some of the local establishments were that they don't want to be over-regulated. It affects probably three or four businesses, and we're going to come up with an ordinance and a lot of people say, 'Why do we need an ordinance when they're already policing their own businesses?'"
The Server's Ordinance cannot come back before the full city council in the next 30 days, but it can go before committees before that. It is likely to be discussed at the Public Health and Safety Committee first.
(Our interview with Mayor Jim Tipple after the meeting can be heard on our website, here.)