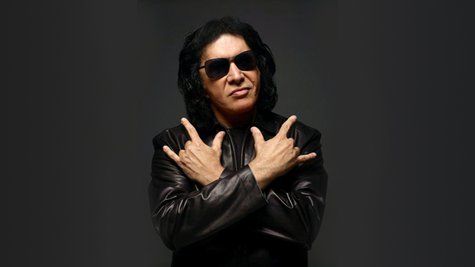 Gene Simmons will make an appearance on the CBS drama CSI: Crime Scene Investigation later this year. According to The Hollywood Reporter , the KISS singer/bassist will make a cameo in the upcoming 17th episode of the show's current season, which is tentatively scheduled to air March 12.
"We're really excited to have Gene Simmons guest-starring on CSI, playing himself in a rock-and-roll-themed murder mystery," said executive producers Don McGill and Carol Mendelsohn in a joint statement.
This won't be the first time Simmons has played himself on a TV show. He starred in the long-running A&E reality series Gene Simmons Family Jewels , and also made guest appearances in episodes of Ugly Betty and Castle . In addition, his voice has been featured in several episodes of Family Guy .
Copyright 2014 ABC News Radio