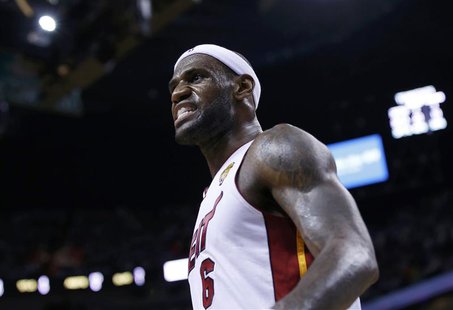 CLEVELAND, OHIO (WSAU) Saying his 'relationship with Northeast Ohio is bigger than basketball", free agent Lebron James decided to return to the team that drafted him in 2003. In a piece he wrote for SI.com James announced he will be signing with the Cleveland Cavaliers four years after leaving them for Miami.
James and the Heat won 2 titles in his four years with the team. He also said that unlike the hoopla surrounding his decision last time he will not even be having a press conference this time around.
The Cavaliers become an instant contender with James and the newly extended Kyrie Irving. Also, the dealing may not be done. There are rumors that the Cavs might work a deal that would bring Kevin Love to Cleveland as well.