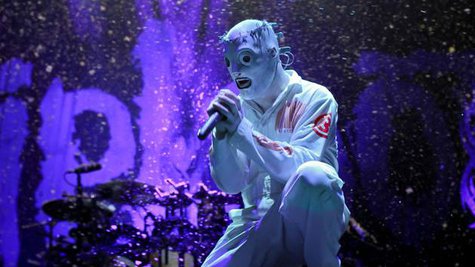 The first and second teasers for Slipknot 's new album contained creepy images, and so does the third teaser, which the band posted this week on YouTube .
The fast-moving, slightly NSFW, 15-second clip is very dark, and there doesn't appear to be a severed ear this time around. Other body parts are prominently featured, however, most notably a woman's bare breasts.
Stay tuned for more teasers and, we hope, some new info about the forthcoming Slipknot album.
Follow @ABCNewsRadio
Copyright 2014 ABC News Radio