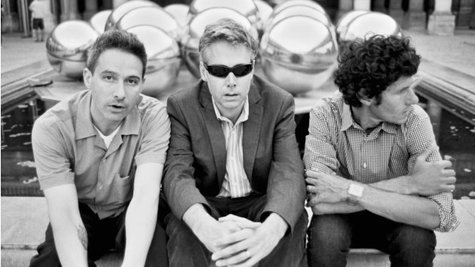 Beastie Boys fans will forever think of the storefront at the corner of Ludlow and Rivington streets in Manhattan as the place featured on the cover of the group's 1989 classic Paul's Boutique , which celebrated its 25th anniversary on Friday.
To mark the album's milestone, New York artist Danielle Mastrion will paint a mural honoring the Beasties outside the Wolfnights sandwich shop currently at that Lower East Side intersection, reports Brokelyn. She's scheduled to begin her work at 11 a.m. Saturday, and according to Beastie Boys advocate LeRoy McCarthy , Mastrion will paint until she's finished.
Recently, McCarthy led a campaign to have the Ludlow-Rivington intersection named Beastie Boys Square, but a community board nixed that proposal in March.
Follow @ABCNewsRadio
Copyright 2014 ABC News Radio