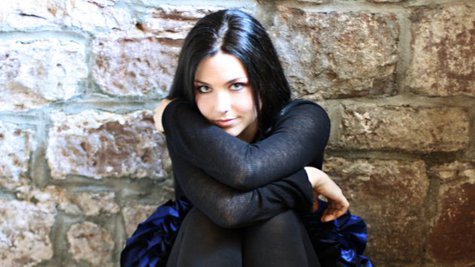 Evanescence singer Amy Lee is now a mom. Lee posted an Instagram photo of her snuggling with her newborn son in the hospital, with the caption, "Our little cub, Jack Lion Hartzler , is here."
She added, "I have never known the depths of my heart till now. The world just exploded into technicolor."
Lee's manager tells People.com the singer and her husband, therapist Josh Hartzler , welcomed their new baby on Thursday, July 24th.
Little Jack was born at 7:51 a.m., weighing in at seven pounds and 13 ounces and measuring 21 inches long.
Follow @ABCNewsRadio
Copyright 2014 ABC News Radio