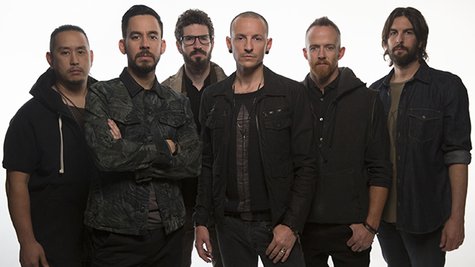 Joe Hahn , beatmaster and keyboardist for Linkin Park , has directed a movie. It's called Mall and is based on the Eric Bogosian book by the same name. The movie centers on a group of people who've just survived a mall shooting, and it stars Vincent D'Onofrio, Gina Gershon and Cameron Monaghan .
The movie has already been shot and has just been signed to a North American distribution deal, and is slated for a fall release date.
Hahn has directed more than two dozen Linkin Park videos including their latest, "Until It's Gone."
In other Linkin Park news, the band's latest album, The Hunting Party , has debuted at number three on the albums chart with sales of 111,000 copies.
Follow @ABCNewsRadio Copyright 2014 ABC News Radio