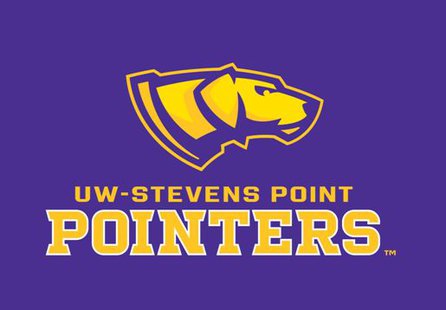 STEVENS POINT, WI (LEARFIELD-WSAU) Four Wisconsin teams were named Monday to Field-of-62 for the N-C-A-A Division-Three men's basketball tournament.
U-W Stevens Point and U-W Whitewater will both host four-team regionals on Friday and Saturday.
The top-ranked Pointers will host Marian of Fond du Lac at 8pm on Friday, and the winner will play either Central of Iowa or Saint Olaf in the next round who play at 5pm at the Quandt Fieldhouse.
Whitewater will host Northwestern of Saint Paul, with the winner to take on either Augustana or Saint Thomas in Round-Two.
Also, Saint Norbert College of De Pere will head to a regional at Illinois Wesleyan. The Green Knights will play Ohio Wesleyan on Friday, and that winner will face either Wesleyan or Webster on Saturday. Saint Norbert earned its N-C-A-A berth by winning the Midwest Conference.
Marian entered the nationals as the champions of the Northern Athletics Collegiate Conference. Top-ranked Stevens Point won the W-I-A-C conference tournament yesterday over Whitewater, which is the only Wisconsin school to earn an at-large berth.