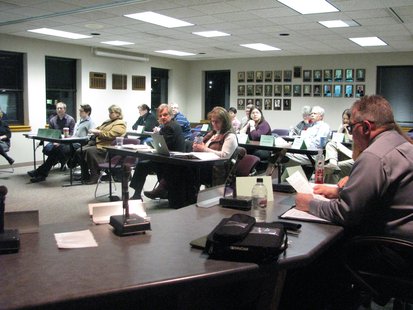 WAUSAU, Wis. (WSAU) -- Last week, Wausau's School District Music Policy Advisory Committee wrapped up their recommendation for the Wausau School Board. Monday night, the Board gave that committee an additional task.
School Board members want the committee to meet one more time to discuss a key issue: Who makes the final decision if there is a conflict over religious music performances? The new policy calls for local principal contact initially, but the board wants input on who the committee believes should have the last word.
The committee developed a draft policy which includes having the musical repertoire chosen by the director, utilizing peer consultation to select music and programming, achieve greater cultural and religious diversity, and helping the district recognize biases.. all while meeting constitutional requirements. The School's Fine Arts Coordinator will play a larger role in the music programming and song selection.
The committee should have an answer before the next School Board meeting.