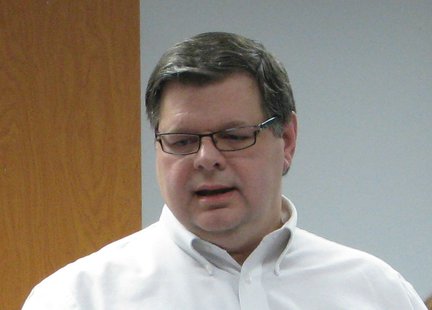 WAUSAU, Wis. (WSAU) -- The city of Wausau's single-source contract for fuel may be reconsidered.
There is already concern that the city should have put the fuel contract out on bids, instead of entering a no-bid contract, which is allowed if another source cannot meet their requirements. One other fuel contractor, Antigo-based Remington Oil Company has indicated they would have bid on the fuel.
During Tuesday's Finance Committee meeting, Council Member Keene Winters questioned the practice, and asked for it to get on the agenda. He also disagrees with having Metro Ride getting fuel bids on their own, when he believes the city would save money by bidding all of the fuel purchases together and buying in bulk.
The no-bid contract with Riiser Oil Company automatically renews in July unless one party cancels it. So far, Wausau has purchased about 750-thousand dollars worth of fuel to operate over 600 machines.