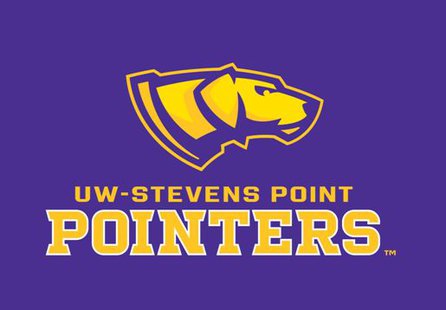 LEWISTON, MAINE (WSAU) The UWSP mens hockey team earned a spot in the NCAA D-3 Championship game today as they topped Oswego State 2-1 on Friday night.
Joe Kalisz score the game winner on a power play in the 3rd period. The Pointers tied the game in the first on a Kyle Sharkey goal.
UWSP was out shot in the game 46-31 but survived to move on and face familiar foe St. Norbert in the title game. They beat SUNY Geneseo 6-2.
D-3 Womens Hockey Frozen Four
Norwich 4 UW-River Falls 2
D-3 Mens Basketball Final Four
UW-Whitewater 71 Illinois Wesleyan 63
(Whitewater plays Williams for the title today)
D-3 Womens Basketball Final Four in Stevens Point
FDU-Florham 42 Tufts 39
Whitman 85 UW-Whitewater 70